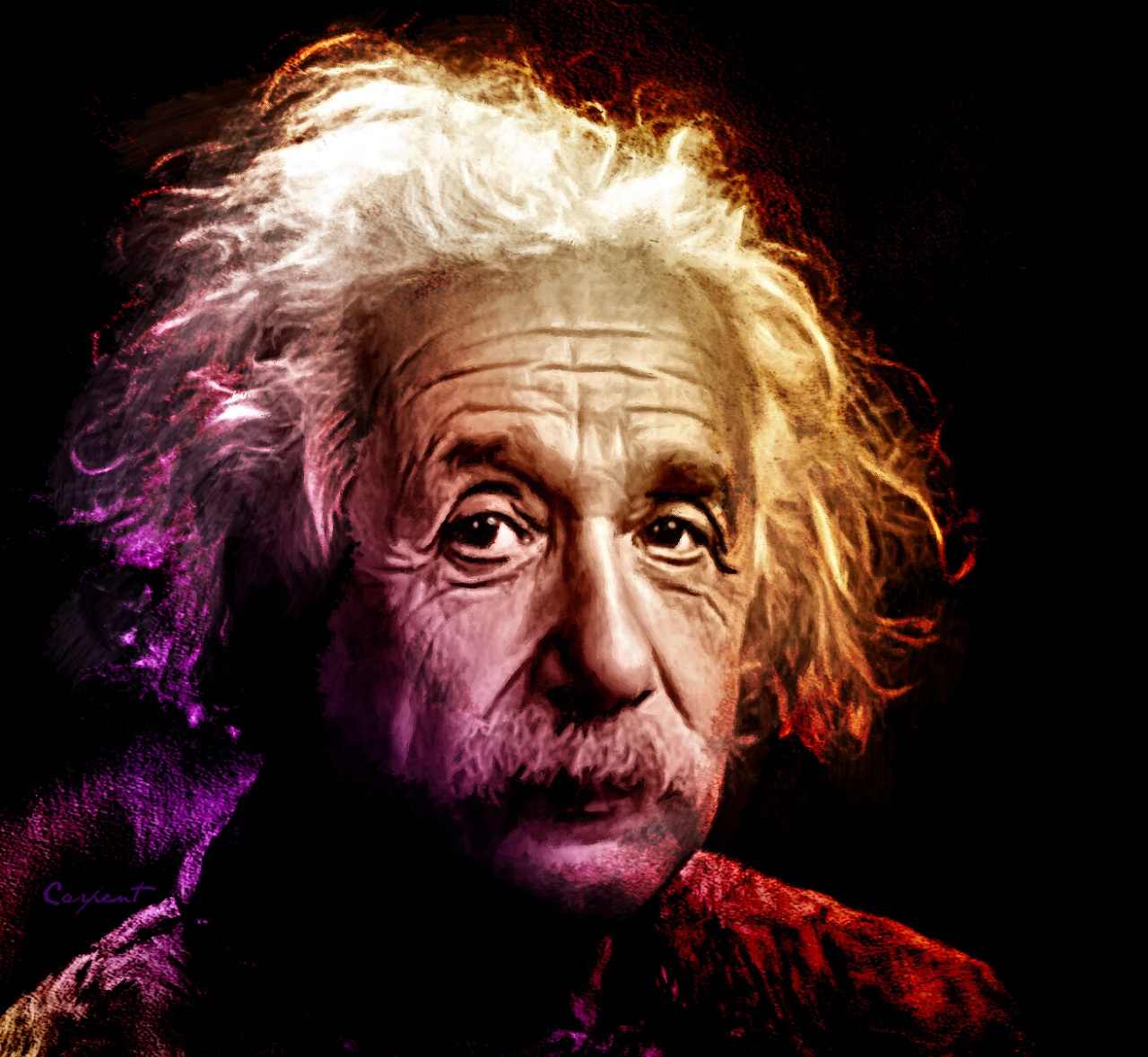 Life at Presec was good, bad and ugly for me. Every day during my three year life had a story that could fall into any one of these categories. It is only good for me to start my writings on this website with a good one. Maybe the bad and ugly may cause too much heartbreak - lol.
Brilliant Quiz 95 was the first time I really had to make a performance outside my comfort zone and it was on national television. Up until then my performance had either been on the exam paper or, on a few occasions, on the Reggae Dancehall stage. Due to my examination performance I was among the six man team that was selected to rep Presec. I made it into the final three after Mr. Preprah (National Best Teacher ('95 I reckon)) tested the elite squad.
After beating three schools, including Accra Academy (I like to rub that in - hehe), we made it to the quarter finals of the Southern Sector competition and we were billed to battle the all mighty Mfantsipim (Kofi Annan's Alma Mater). Their trio was a bunch of sharks (sharp, high IQ brains).
Problem Of the Day:
The problem was a rate question which I still don't know how I fumbled, but Jah was still with us. We were required to calculate how much time was saved by a working woman with Rasta hair-do (braids are called Rasta in Ghana because they look like Dreadlocks which characterize Rastafaris) considering a 24hr braiding time and the three months it would last, versus a woman with "regular hair" who spent 15mins every morning to put her hair in order before going to work. I immediately understood that it was about rates – therefore the denominator in both cases should be of the same unit so as to allow the comparison. However, I totally got the answer wrong. I panicked miserably during the calculation time and didn't do much good for Presec when I wrote it on the board.
Time came for assessment and Prof. Ewurama Addy (may she RIP) awarded Mfantsipim 3/5 and gave us 1/5 for attempting. I was so convinced I was on track that I protested. Prof. Awotwe (one of the Math & Physics question setters) had to be brought in to listen to my explanation. I got tongue-tied and couldn't explain myself to allow us a few more points.
Score Reading:
I was so embarrassed I just sat back quietly for most of the rest of the competition while Philip Sarpong (now Medical Doc.) and Kwesi Nkansah (Electrical Engineer) pulled us from the rubble. However in my dejected state I started counting the scores. Mind you those days there was no electronic score board showing the scores each time an answer is given.
True or False:
During the last round, the true or false round, where a correct answer scores 2 and an incorrect answer scores -1, I was just adding and subtracting both schools' scores and keeping them in my head. So when Prof Ewurama Addy declared the last statements for both schools I knew Presec was up by 1 point. Mfantsipim got their statement correct and thus went up by 1 point. Then came Presec's turn, with a chemistry question (It was Hydrocarbons – I think it had to do with Octane rating). My guys knew we were behind in Chemistry and there was no way any of us could know the answer. But the scores told me I had to answer – If we don't answer, or answer incorrectly, we lose anyway; so why not take the risk? I took it and it was a correct answer. I was the only one in the Great Hall of University of Ghana (except the score keeper) who knew that Presec had won.
I never got the chance to explain my approach to the problem of the day or the reason why I took the calculated risk at the end of the game. That's why I thank Jah for this website and the creators because it has given me the opportunity to share this good story with our wonderful family. Take more calculated risks brothers.
Jah Bless Odadees.
One Love.